Cladding Stones Cyprus, Paphos
Visit our showroom in Chlorakas village and you will find the most extensive selection of stone masonry. We will delivery anywhere in Cyprus (subject to survey) with our own fleet of vehicles. Cladding your home will not only enhance it's appearance it will also benefit it by keeping it cooler in the summer and warmer in the winter. This in turn will significantly reduce your energy consumption. Cladding your property removes problems such as flaking paint, cracks and general repair work for the foreseeable future.
We are an owner operated company with 25 years of experience. We are licensed bonded and insured. You speak directly with the owner when you call. you will find our services more affordable than most and receive better value than just about everybody else. The owner's background in both art and construction allows us to advise on the form as well as function to achieve the effects you are looking for.
Whether you are a homeowner. a contractor or an interior designer with grand designs but a limited budget, we can help you. The most important thing that we bring to the table is experience and communication skills. Understanding what you are trying to achieve and giving you the information you need to make an informed decision is vital to a satisfying outcome, that's our commitment to you.
We are known as "fixers" by our customers in the construction and interior design industries, because we take care of other peoples mistakes.
Call us first! It's usually cheaper to hire us to do it right the first time, that to hire us to fix what someone else has botched. Our engineers will gladly give you free estimates, references and advice giving you an affordable and beautiful option.
Cyprus Garden Design ideas National Stones Cyprus, paphos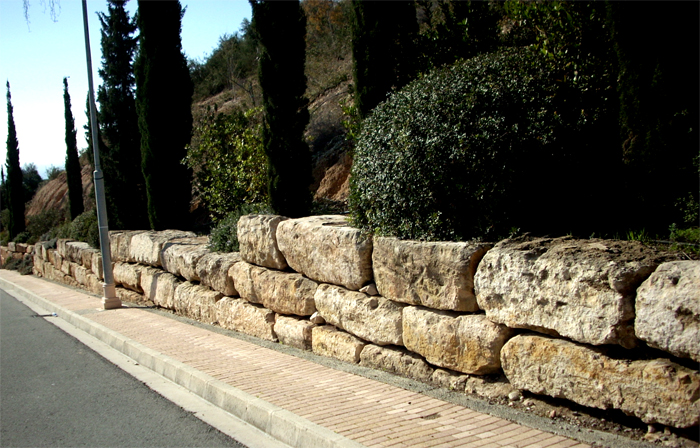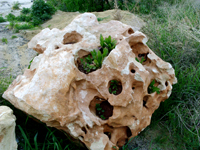 Garden Design Cyprus, Pafos, national Cyprus stones for your garden
Cyprus Stone builders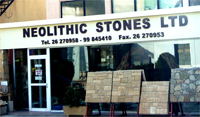 View Our Show Room
Completed Project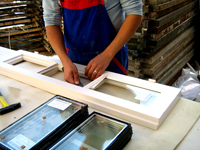 Cladding Stones Cyprus, Paphos
Contact info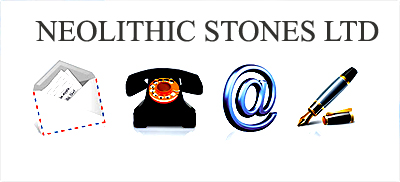 Tel: 99 845410
Fax: 26 270958
Mail: info@neolithicstones.com

Address:
14, Eleftherias Avenue
Chloraka, Paphos
8220
Cyprus